Most Biometrics Are Only Skin Deep.,
HVPR

Goes Deeper!
Beyond what the eyes can see…
The

Hand Vascular Pattern Recognition (HVPR)

system is the only biometrics technology that verifies users using individually unique vascular patterns extracted from the hypodermis of the back of the hand using an infrared based sensor device.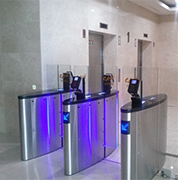 After thousands of deployments across the world in over 18 years, the results are incomparable…

Usability/Accuracy/Speed

By using individually unique Hand Vascular Patterns, 99.98% of the entire population are able to use the system accurately and with the verification speed of 0.4 seconds, HVPR eliminates user bottlenecks and the requirement of a workaround backdoor security access process that is a potential security risk.

Eliminate Spoofing

The HVPR system uses the vascular data on the blood vessels dispersed below the surface of the skin on the back of the hand using infrared light, making it 100% tamper-proof.

User privacy protected

Hand vascular data is only enrolled and verified with the user voluntarily providing their hand to a HVPR VP-IIX scanner. The vascular pattern cannot be viewed by the naked eye or be inadvertently left behind by users. This eliminates privacy concerns users have with other biometrics systems.

Harsh Environment Robustness

Since the unique vascular pattern from below the surface of the skin is utilized, scars or contamination of hands rarely affects it. This results in no performance degradation in harsh environments.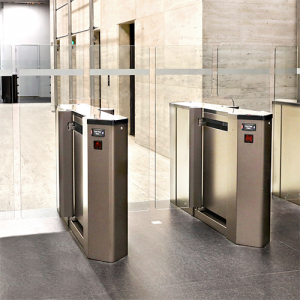 Enhance your current physical access control system with the addition of highly integrable HVPR scanners or build a new system using best in class software and hardware by TechSphere.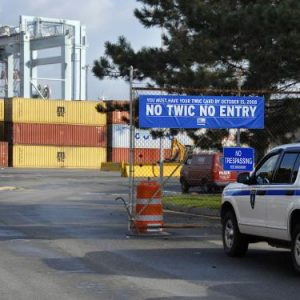 Go beyond the fingerprint TWIC reader system and gain accuracy, speed, ruggedness, and security while staying TWIC compliant with HVPR.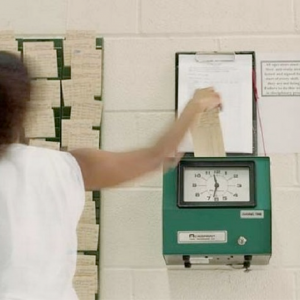 Avoid buddy punching, human error and unconfirmed attendance by using tamper proof HVPR scanners. Paired with Net Control Software or most third-party software, real time attendance records are right at your fingertips.